IT Solutions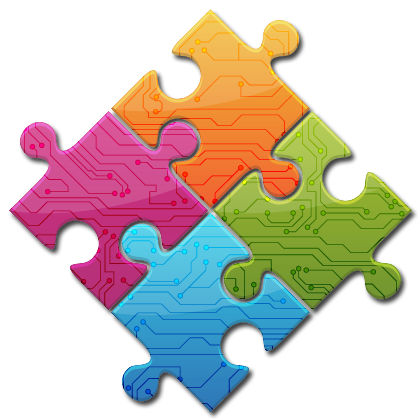 IT Solutions
As we work with you and your organization, we learn about your needs and goals and merge that knowledge with our own expertise to implement an appropriate, cost effective solution.
We provide only as much of technology assistance as you need. If you have in house expertise, just call us for the real puzzlers. If you're too busy being an expert in your business to become one in technology, too, we can do it all for you.
Strategic planning, improving your business process, installation and repair, web services, internet marketing, software selection, data organizing, training -- we do it all, every day. And you can call us 24/7 when things go wrong!